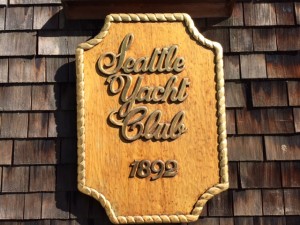 The Suma Yacht Club visited the Seattle Yacht Club in early May of 2016.
Both Clubs have participated in a large scale exchange program every 3 years since taking part in a Sister Yacht Club agreement in 1980.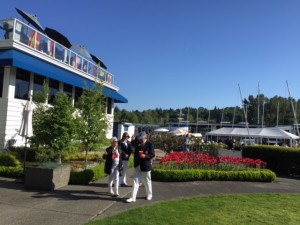 This year there was fierce competition for the 13th Takarabune Regatta Race, along with activities such as watching a Mariners game, in order to build a deeper relationship between the two clubs. The members of the Suma Yacht Club were able to enjoy the surprisingly warm and sunny weather seen in Seattle recently.
Five representatives from the Suma Yacht Club were able to visit Seattle deputy mayor Hyeok Kim, and present her with a letter to Mayor Murray from Kobe City Mayor Hisamoto.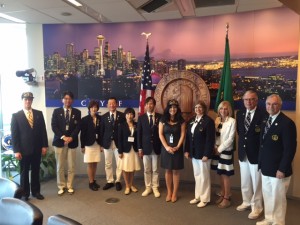 須磨ヨットクラブがシアトルヨットクラブを訪問
両クラブは、1980年に姉妹ヨットクラブ提携をして以来、3年ごとに、大規模のミッションを相互派遣しています。
今回は、「第13回宝船レガッタ杯」をめぐって真剣勝負をされます。もちろん、姉妹ヨットクラブとして、マリナーズ観戦など親睦を深める行事も行います。須磨ヨットクラブの皆さんは、この時期にしては珍しいくらいの快晴のシアトルを、シアトルを満喫しています。
また、代表の方5名が、Kimシアトル市副市長を表敬訪問し、久元神戸市長からマレー市長への親書を手渡しました。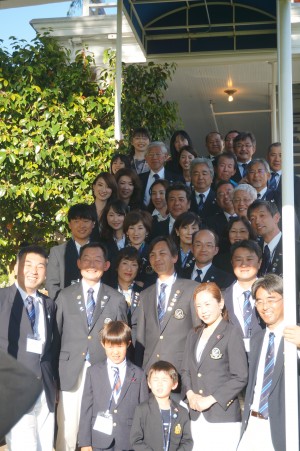 ---